Welcome to the world of shark-human interaction
This is the world's premier site dedicated to all forms of shark-human interaction. You can listen to podcasts of all kinds of shark topics; read unique blogs on hard to find issues; watch videos explaining shark behaviors; sign up for full week-long workshops with the SharkSchool® and order interaction related books. No matter what type of learning you prefer - podcasts, video clips, blogs, or others-we have it covered. Should you still not find your answer, send us an email and we will either discuss it in a blog or have it answered on our weekly podcast.
Erich K. Ritter - Research & Career
Dr. Erich K. Ritter has a Ph.D. from the University of Zurich, Switzerland, in behavioral ecology and is the foremost expert in shark-human interaction. Erich did his post-doc at the University of Miami's Rosenstiel School; since 2014, he is with the University of West Florida. Erich conducts his field research primarily in Eleuthera, Bahamas, at the "Shark Education & Research Center" (SERC). There, he also teaches divers, snorkelers, and everybody else, who wants to learn how to interact with sharks and decipher their body language when in close contact with humans.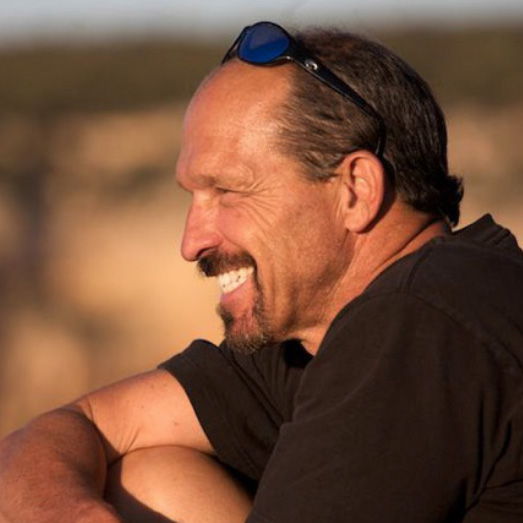 Organization, Education Program & Network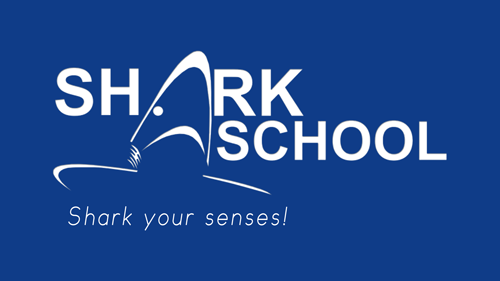 Erich Ritter`s Sharkschool
English, German, Italian, French
Click on the language tab to get to the respective site!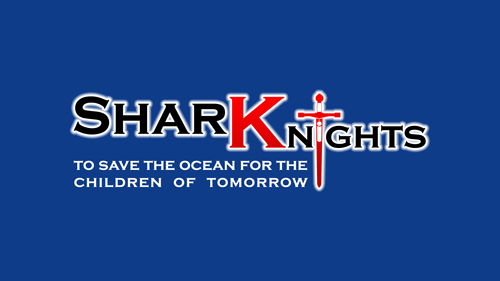 Sharknights
This link (click on the logo) brings you to our educational site where school teachers can download lectures on sharks.